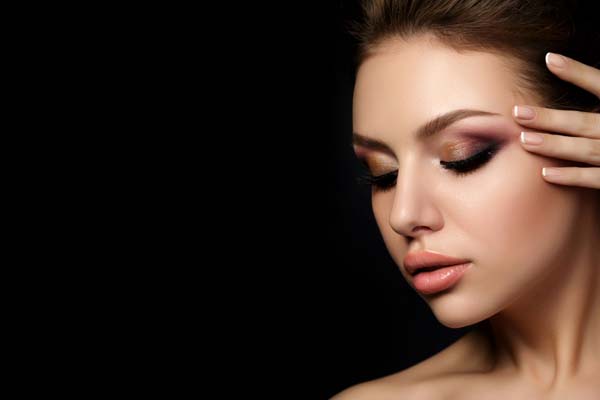 Although aging is an inescapable natural order of life, lifestyle adjustments and advanced technology can reverse aging, slow down the process and give you a healthy and younger appearance. Concerning your skin, both outer and inner care is essential for preserving its youthfulness. What you consume affects your skin health directly, but if you want to tune up your skin care regimen, there are dermatology procedures to combat the signs of aging.
Collagen is a naturally occurring protein that improves the firmness and tone of the skin and boosts youthfulness. With age, the collagen deteriorates, causing loss of skin firmness and elasticity. Anti-aging treatments aim to promote the production of new collagen in the skin. The following are popular anti-aging treatments that give remarkable results painlessly.
Ultherapy
Ultherapy is a cutting-edge dermatology procedure that uses precise ultrasound energy for improving the firmness and tone of the facial, neck and cleavage skin. It is the only non-invasive procedure endorsed by the FDA for skin rejuvenation. Only a single treatment is required per year, and the result appears over time with no downtime.
With ultrasound energy, ultherapy focuses on the layer under the skin to boost collagen regeneration. The heat energy from the device targets different depths and affects the muscle as well. The energy reduces skin sagging and clears out wrinkles to an extent.
Dual fraxel laser
Fraxel is the most innovative laser reconstruction in recent times. This new micro-fractionated laser not only removes signs of aging, but also treats sun damage, clears skin spots and blemishes and eliminates marks and acne scars. Fraxel lasers can also work for stretch marks and can replenish skin damage caused by external factors such as pollution or improve skin hydration and health.
Physia
The physia procedure aims to renew skin cells naturally, decreasing the presence of wrinkles and age lines and also improving the strength of skin tissue. Physia is not a surface procedure and does not put skin cells through any type of strain. In contrast to other common forms of treatment that use heat, lasers, ultrasound, intense-pulse or chemicals to destroy cells to substitute them with new, healthy cells, physia treats the primary cause of the issue by seamlessly and non-invasively rejuvenating the skin to a healthy condition.
Physia works specifically on fibers of the extracellular matrix (elastin, reticules and collagen), boosting their strength and functionality. The result is reduced wrinkles and a toned face and body.
Medical LEDs
This treatment involves the application of anti-inflammatory LED light to regenerate skin cells, heal pigment damage, acne scars and sun damage as well as skin conditions like atopic dermatitis, rosacea or psoriasis.
The principle of LED skin treatment is that different types of colors activate different responses below the epidermis and reach the skin at different depths. Blue lights are typically used to eliminate acne-causing bacteria, making them an effective procedure for clearing blackheads and whiteheads, while red light wavelengths help to accelerate healing and trigger collagen production, concurrently reducing wide pores and increasing skin firmness.
In conclusion
These anti-aging treatments are common and known to restore skin youthfulness.
Request an appointment here: https://www.paulcdillonmd.com or call Paul C. Dillon, MD Inc at (847) 429-3185 for an appointment in our Schaumburg office.
Check out what others are saying about our services on Yelp: Read our Yelp reviews.
---
Related Posts
June 11, 2019
Wondering if microblading is the right choice for you? There are quite a few options available these days for improving your overall facial aesthetics. While many of these options include surgical treatments, like brow lifts …