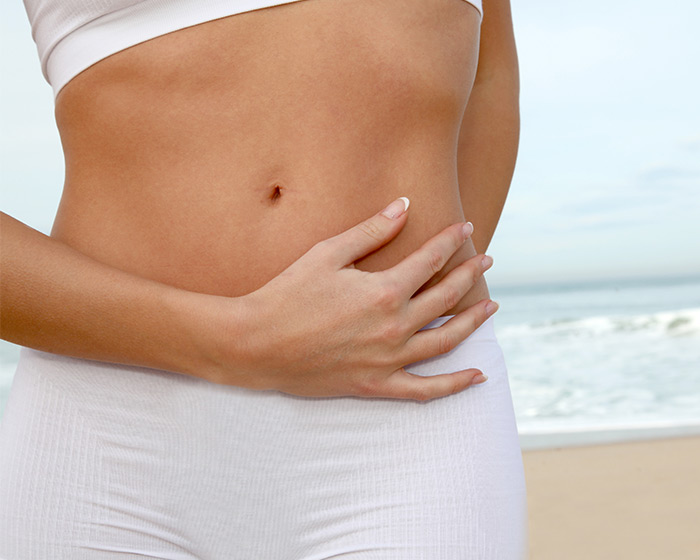 Laser resurfacing of the skin helps to provide patients with a more youthful, rejuvenated appearance. If aging, too much sun exposure, acne, or other skin conditions have caused issues on the surface of the skin, this might be the best treatment. When undergoing the procedure, you can expect to experience smoothing, toning, firming and tightening of the skin. This will reduce fine lines and wrinkles, acne scars, or even the tough looking skin caused by sun exposure.
All skin types can benefit from laser resurfacing
One of the common misconceptions is that it does not work on darker skin tones. This is false. Anyone can have this procedure done. While not all skin types are ideal for it, it is still a helpful way for many to get healthier, smoother looking skin.
Resurfacing is non-invasive
This procedure is non-surgical. Patients can expect to leave the same day after they have had the treatment. Not only that, but it is a fairly comfortable procedure. The physician and nurses work to help the patient get everything they need so that they feel comfortable from the beginning until the end. It can take anywhere from 45 minutes up to two hours, depending on the area being treated.
Skin conditions and medications can interact
The treatment can interact with certain skin conditions and medications. It is important to speak with the physician and let them know of anything being taking or about any skin conditions that might exist. Other medical conditions should also be discussed before the procedure as a safety precaution. Still, this is a fairly safe procedure and the likelihood of complications is minimal.
This procedure should only be completed by a professional
The professional that does the laser resurfacing is going to make a huge difference in the outcome. Only trained, knowledgeable professionals should be the ones performing it.
The laser is specific to the skin type
Everyone is different which is why different lasers are used to target specific areas and skin types. This is ideal when the skin type needs something not so harsh or when thicker, darker skin types need a laser that can penetrate deeper into the skin. This gives a more individualized approach to the procedure, which in turn, provides better results.
This is an ideal treatment option
Choosing laser resurfacing is a great way to help skin become smooth and create a youthful appearance. By being able to remove those imperfections, the person gains not only confidence but the ability to smile. This is an ideal procedure for many. Speak with a professional to find out if it is the ideal procedure for you.
Allow your skin to glow once again with the help of a procedure that has everyone talking
For more information or to schedule an appointment with Paul C. Dillon, MD Inc, request an appointment in our Schaumburg office here: https://www.paulcdillonmd.com. Or call us at (847) 429-3185.