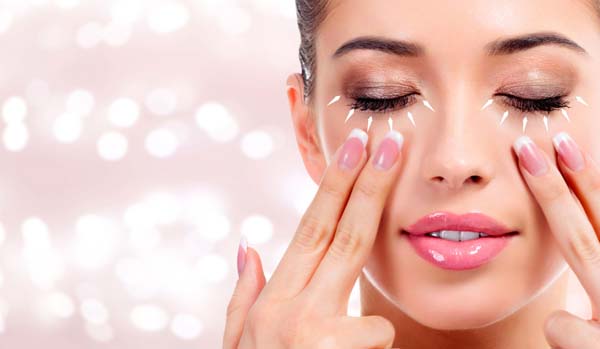 We seem to be living in a world with ever-increasing health and beauty costs. Some treatments and surgeries can reduce fat. There are prescriptions that improve the look of your skin. These options often come with side-effects, time recovering or high price tags. The good news is that as new technology emerges, we are finding solutions that are both cheaper and less invasive.
Have you heard of a MedSpa?
A medical spa, or MedSpa, is a kind of hybrid between a traditional day spa and a medical office. It is somewhere you can go to get medical-grade treatments and procedures in the relaxing setting of a spa. MedSpas are making the world of skin care both safer and more affordable for everyone.
Photo Facials
Photo facials include treatment options such as LED, light-emitting diode, or IPL, intense pulsed light. These treatments are great for those of us who have sensitive skin or low pain tolerance. They can treat issues such as acne, dark spots and uneven skin pigmentation or other signs of aging.
Photo facials are skin-resurfacing treatments that use light-based energy to treat skin conditions and boost collagen production, which assists in the growth of healthy new skin cells.
Injectables and Fillers
Most medical spas offer cosmetic injectables and fillers, which are famously used as high-end skin care treatments.
Botox is one of the most popular injectable treatment. It temporarily reduces facial muscle activity to decrease the appearance of wrinkles. This can last anywhere from 3 to 6 months. Other fillers use a variety of gel-type substances to plump the skin. These fillers result in fewer wrinkles and fine lines, fuller lips and cheek bones and smoother skin overall. Be sure to discuss all your skin care options during your MedSpa appointments.
Microdermabrasion
Microdermabrasion is a type of exfoliation treatment that utilizes a minimally abrasive material, such as usually tiny crystals, and a special applicator to expose a healthy new layer of skin. It promotes collagen production and renews overall skin tone and texture. Microdermabrasion is used to improve the appearance of acne scars, sun damage and discoloration and fine lines.
Chemical Peels
A chemical peel is a common treatment for fine lines and wrinkles, acne scars, age spots and other skin conditions. You probably have a version of this is your skin care regimen. The difference at a MedSpa is that the ingredients are chosen specifically for your skin type. This allows for a customized treatment to address your specific skin concerns.
If you have never been to a MedSpa, you should know that every procedure is performed under the supervision of the doctor. Most often, a dermatologist or plastic surgeon is the one supervising. Another great benefit is that most of these treatments have a short recovery time at just three to 18 months.
Do you need a skin care treatment?
Skin care does not have to be a daily ritual, but be sure to keep your face clean. We are all busy enough as it is, so do not feel bad if you cannot do all the masks and peels that you have.
Visiting a MedSpa will be a fun way to meet your skin care needs. Remember to always discuss all your medical care with your primary care provider as they may be able to recommend a location they trust.
If you do not have a primary doctor, call our office to discuss skin care treatments and see how we can help.
Request an appointment here: https://www.paulcdillonmd.com or call Paul C. Dillon, MD Inc at (847) 429-3185 for an appointment in our Schaumburg office.
Check out what others are saying about our services on Yelp: Read our Yelp reviews.
---
Related Posts
June 11, 2019
Wondering if microblading is the right choice for you? There are quite a few options available these days for improving your overall facial aesthetics. While many of these options include surgical treatments, like brow lifts …