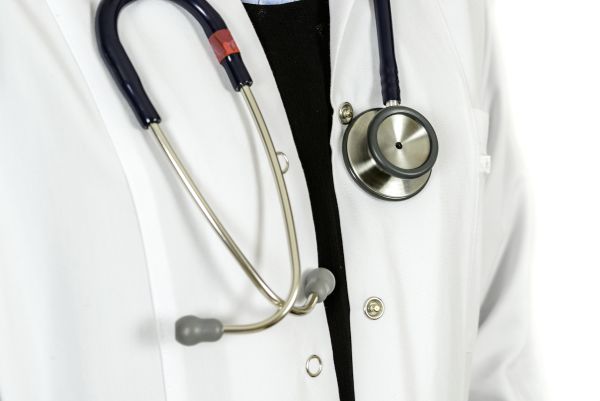 breast reductions are much more common than most people realize. Women who have large breasts may experience some difficulties. In these cases, having a reduction can be beneficial to your health, especially as you age.
A breast reduction procedure is a little complex, but the results tend to be worth it for women who struggle day to day. While these surgeries have been performed for some time, it can still be helpful to know exactly what the procedure entails. Keep reading to learn more about breast reductions.
What happens during a breast reduction?
Because each woman's body is different, the procedure may vary. Some women may have a breast reduction through invasive surgery, and other women may be able to have it done through liposuction. No matter how the surgeon goes about the reduction, they aim to reduce the breasts to a more manageable size.
We will review surgical reduction and liposuction so that you can see how both processes work. This will give you a better understanding once you meet with your surgeon.
Breast reduction: Surgery through incisions
During a surgical breast reduction, the cosmetic surgeon will likely make a few incisions around the women's areola and down the breast. After the incisions have been made, excess tissues, fat and even skin may be removed to reduce the size of the breast. They may use a scalpel and drainage tubes to do this so that everything remains sterile and precise.
After the excess tissue has been removed, the breasts may be reshaped depending on your goals for this procedure. The nipple and the areola will likely have to be repositioned since the size of the breast will be reduced.
Once reshaping and repositioning are complete, the open incisions will be sewn with surgical stitches so that the wound can heal. You can go home that same day and expect a recovery time of three to four weeks.
Breast reduction: Liposuction
Although liposuction is relatively new for breast reductions, it is possible. Most women only qualify for liposuction if they have enough fat in their breasts. However, those who do qualify may find it to be a better option.
During a liposuction procedure for breast reduction, the surgeon will make a very small incision that is big enough for a tube to fit in. The tube will then be inserted into the incision and fat from the breasts will be removed via the tube.
Instead of stitches, absorbent pads will be placed over the incision site so that excess drainage can be relieved. Healing takes place in a supportive bra so that the breasts are constrained while recovering. Recovery takes a little less time than the surgical method.
Talk to a cosmetic surgeon
Breast reductions are popular among women who struggle with their oversized breasts. They can be very helpful, but the process is unique for each woman. A cosmetic surgeon can help create a treatment plan to reduce the size of your breasts.
Start the process today by scheduling a consultation. We can help you understand what to expect during this process.
Request an appointment here: https://www.paulcdillonmd.com or call Paul C. Dillon, MD Inc at (847) 429-3185 for an appointment in our Schaumburg office.
Check out what others are saying about our services on Yelp: Read our Yelp reviews.
---
Related Posts
June 11, 2019
Wondering if microblading is the right choice for you? There are quite a few options available these days for improving your overall facial aesthetics. While many of these options include surgical treatments, like brow lifts …