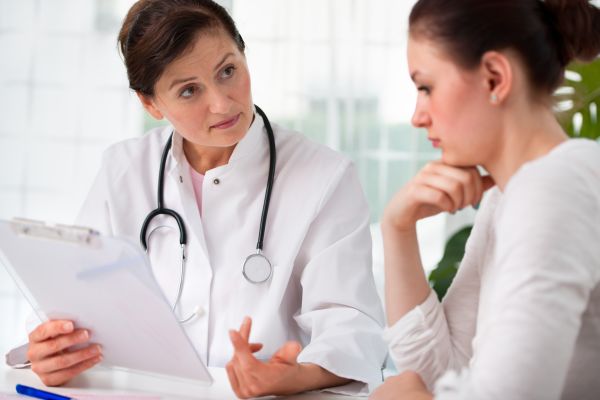 mommy makeovers have become a popular choice for many women. More and more cosmetic surgeons are offering mommy makeovers as a way to transform and enhance a woman's body after they have had children.
As surgery has improved greatly over time, there are now many new treatments that women can choose to enhance their looks. The mommy makeover is a way for women to get back their bodies post-pregnancy. Keep reading to learn more about mommy makeovers and why you may want one after having a child.
What exactly is a mommy makeover?
After having a baby, you want a way to get back your pre-pregnancy body. Diet and exercise will help greatly, but the results can take some time. A mommy makeover helps deliver quick results. These makeovers typically involve a couple of different procedures, ranging from tummy tucks and fat removal to breast enhancement. Many women are uncomfortable in their bodies immediately after they have a baby. Getting that pre-pregnancy body back takes some serious effort, and now it is easier to do that through mommy makeovers.
What procedures are part of mommy makeovers?
Each cosmetic surgeon offers different procedures based on their practice, but when it comes to mommy makeovers, most offer the same procedures.
Some of the most common treatments are as follows:
Tummy tucks: Women opt for tummy tucks when there is extra skin or fat from their pregnant bellies
Breast enhancements: Due to nursing and other aspects of pregnancy, some women feel that their breasts lose their shape or size. Breast enhancement can help improve your breasts
Stretch mark removal: Because the skin stretches during pregnancy, most women experience stretch marks. Having them removed can be a confidence booster when taking your family to the pool
How long does a mommy makeover take?
These procedures can include invasive and minimally invasive procedures that may span over a few appointments. The actual makeover itself can be done in one session in some cases, but that is usually dependent on your body shape and size.
Cosmetic surgeons sometimes recommend that these procedures take place over multiple appointments to avoid extensive healing time or severe pain. However, some women opt for one time sessions so that they can get their bodies back quicker.
You can always simply choose one procedure such as liposuction if that is all you want to do. Depending on your desires and the recommendations of the cosmetic surgeon, your recovery time may vary from other women.
Get back your old body
Mommy makeovers can help you feel better about yourself after having a baby. Babies can stretch the skin and add a little bit of extra unwanted fat to our bodies. However, that does not mean that it has to be permanent. Let our trained professionals help you with a mommy makeover!
If you have questions or concerns about mommy makeovers, then reach out to our office. Schedule a visit so that we can go over what a mommy makeover may look like for you.
Request an appointment here: https://www.paulcdillonmd.com or call Paul C. Dillon, MD Inc at (847) 429-3185 for an appointment in our Schaumburg office.
Check out what others are saying about our services on Yelp: Read our Yelp reviews.
---
Related Posts
June 11, 2019
Wondering if microblading is the right choice for you? There are quite a few options available these days for improving your overall facial aesthetics. While many of these options include surgical treatments, like brow lifts …