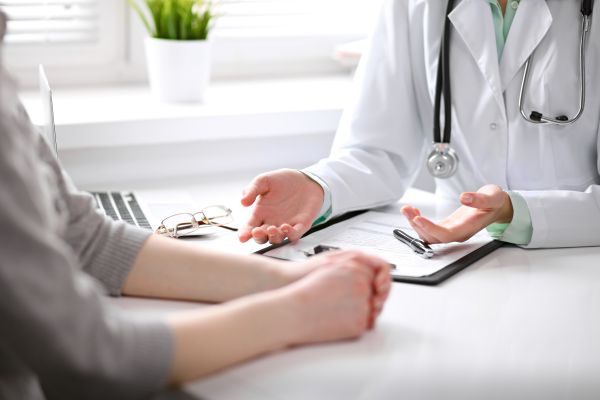 As the world of medicine continues to evolve, more people are considering skin enhancing treatments such as Renuvion skin tightening. This minimally invasive procedure has become a popular choice for people hoping to enhance the way that their skin looks.
So what is there to know about Renuvion skin tightening? In this article, we outline what it is, how it works and what one can expect from the results. Keep reading to find out more.
What you need to know about Renuvion skin tightening
Renuvion skin tightening is a great option for someone who needs to improve certain areas of their body.
What is it?
Helium plasma is energy is passed underneath the skin as a way to lighten and tighten areas of the skin. Renuvion skin tightening is minimally invasive and non-surgical. Controlled heat is used to target specific areas, which is unique from other skin tightening or lightening procedures.
How does Renuvion skin tightening work?
Small incisions are made on the skin and then a special device is placed beneath the skin so that the helium plasma energy can be exerted. The helium plasma will not only tighten the skin, but it also stimulates the production of collagen in the skin so that continuous tightening will occur over the next few months.
A Renuvion skin tightening procedure usually does not take longer than an hour and it is less invasive than a lot of other cosmetic skin procedures. Once the procedure is over, a person may need to be gentle with the skin for up to three weeks, but after that, the results should last for years.
What areas of the body can Renuvion skin tightening help?
Renuvion skin tightening is most commonly done on the face and neck area but it can actually be done on other areas of the body too. The breasts and buttocks can undergo Renuvion skin tightening as well as the legs and arms which can significantly improve any loose skin that might be sagging.
Sometimes, after people lose weight, they may be interested in Renuvion skin tightening as a way to improve the way that their bodies look. After having a baby, women also consider Renuvion skin tightening to help their bodies get back to normal.
Who is a good candidate?
A lot of people that consider skin improvement procedures are curious if they can undergo Renuvion skin tightening, and often, the answer is yes. Most people are able to receive a Renuvion skin tightening procedure because it is non-invasive and there is not a lot of recovery involved.
People of all ages can have Renuvion skin tightening done as a way to improve the skin so that there are fewer imperfections. Older patients who are unhappy with their wrinkling skin will see a lot of improvement after this procedure.
Reach out to us!
If you want to know more about Renuvion skin tightening, then reach out to our office so that we can help you further. Let our trained professionals go over anything that you want to know about! Give us a call or stop by today.
Request an appointment here: https://www.paulcdillonmd.com or call Paul C. Dillon, MD Inc at (847) 429-3185 for an appointment in our Schaumburg office.
Check out what others are saying about our services on Yelp: Read our Yelp reviews.
---
Related Posts
June 11, 2019
Wondering if microblading is the right choice for you? There are quite a few options available these days for improving your overall facial aesthetics. While many of these options include surgical treatments, like brow lifts …